The Literacy for Youth Foundation has been nominated for the Rice Awards Non-Profit of the Year!
Be sure to submit your vote HERE from August 26th-September 23rd.
Every vote counts.
Special thanks to DL Collins, our staff, volunteers, donors, and all others who are committed to our cause! Thank you!
OUR MISSION
Our mission is to change the make-up of the world by impacting the lives of children of all ages by setting up strong literacy programs with a detailed curriculum that will cater to children from ages 5-18. The Literacy for Youth Foundation incorporates after school and summer programs that are available to children in all social economic classes. These programs will teach the importance and essentials skills in the area of economics, mathematics, financial literacy, social studies, social skills, science, health and reading, in a safe and nurturing environment, using fun interactive methods.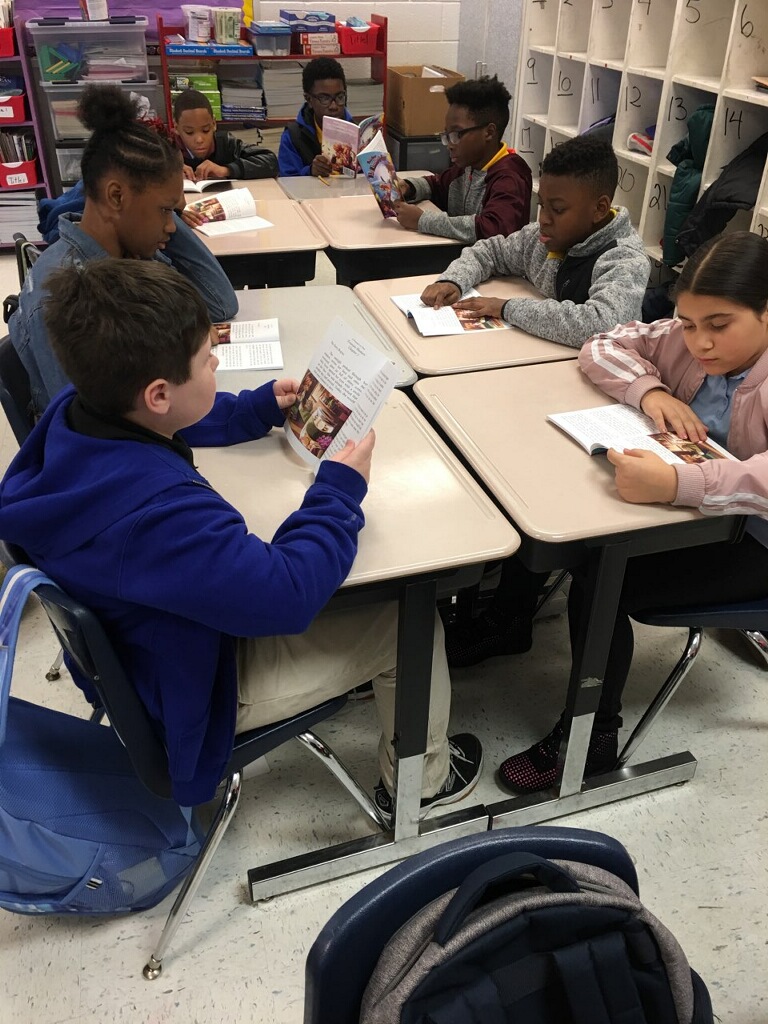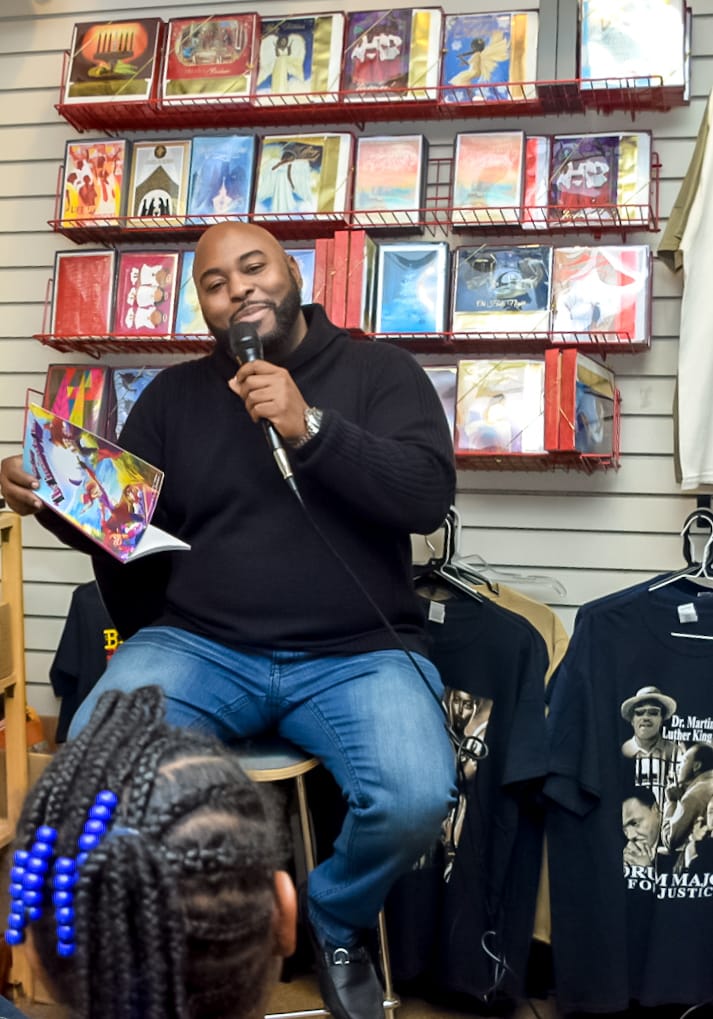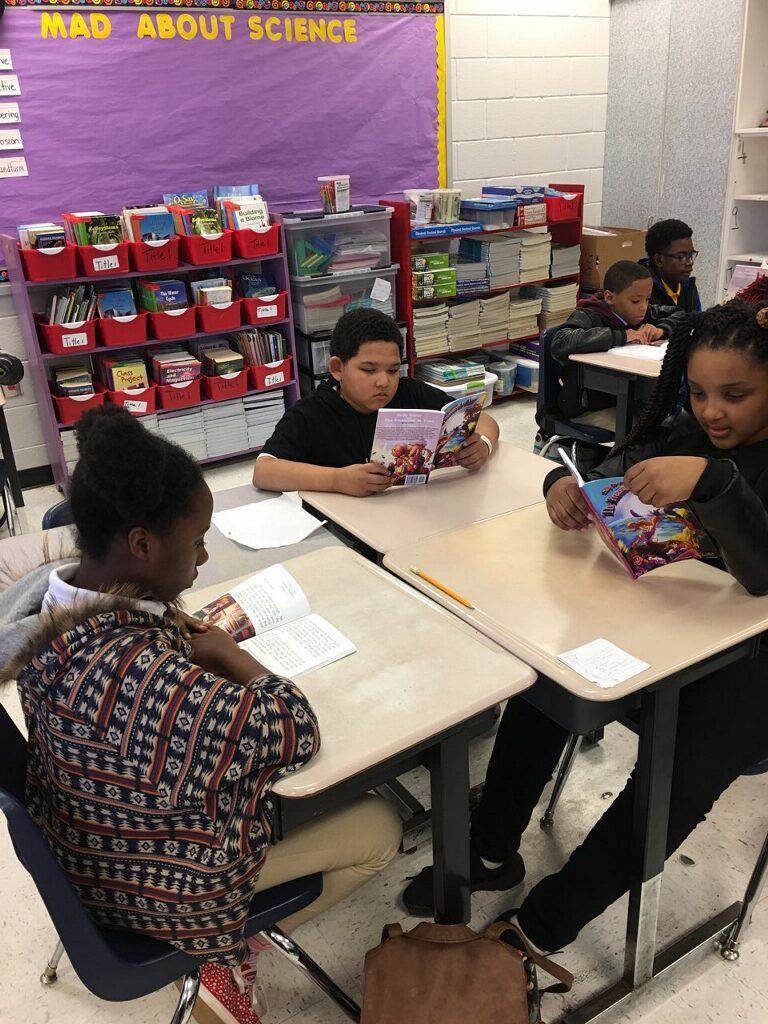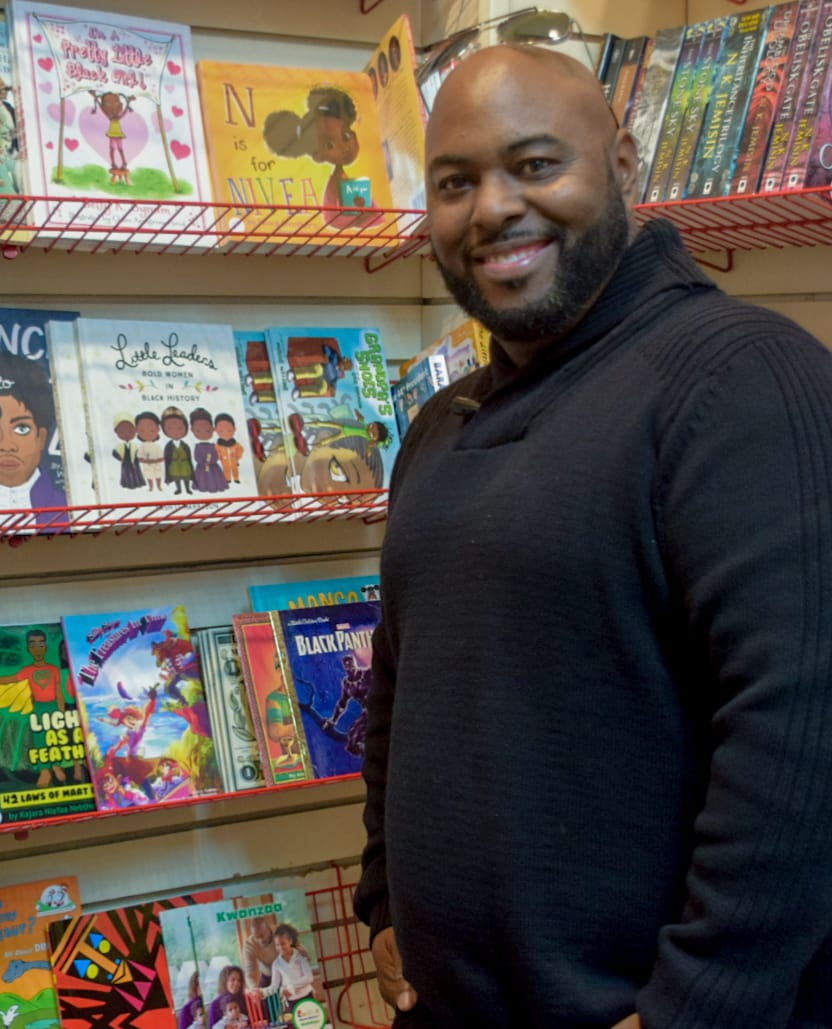 SUMMER FOOD SERVICE PROGRAM
The Literacy for Youth Foundation (501c3) has been approved by the USDA and Bright from the Start to become a sponsor for the Summer Food Service Program. The SFSP is a Federal funded program that reimburses non-profit organizations for healthy meals and snacks served to children in low income areas during periods when schools are closed for vacation. Over 60% of Georgia's school aged children are eligible for free or reduced lunch. Through the SFSP, these children can receive free meals during the summer when they may not otherwise have access to well- balanced meals. When school is out, too many families across the state worry about how their children will receive nutritious meals on a daily basis. The SFSP helps fill that gap and contributes to the overall health and well being of our children.
This Program is Sponsored by:
We would like to THANK the following sponsors for their ongoing support.
Click HERE to learn how you support our organization by becoming a donor or corporate sponsor
MONEY MATTERS MONDAY
Join us Monday nights on Facebook Live, as we discuss various financial and business principles. Bring your children and listen as a family to learn about important financial concepts and business tips.
Learn more about our other programs, classes and clubs for youth K-12, teens and young adults.
Changing the World starts with YOU. Learn how you can help to support our youth through your generous financial, time and in-kind donations.